The Power of self awareness
"Ability may take you to the top, but character will keep you there."    

– John Wooden, 10 Time NCAA Championship Coach
Elevate your level of influence by building self awareness
Leadership And Team Development Using Myers-Briggs
Awareness of and action around others' personalities (particularly those who are not like us) can short-circuit negativity and create accelerated collaboration and productivity in a team environment.
The Myers-Briggs Type Indicator (MBTI) assessment is one of the world's most popular personality tools—because it works. Used by more than 88 percent of Fortune 500 companies in 115 countries, and available in 29 languages, it has become the go-to framework for people development globally. With more than 70 years of science-based, research-based insight, the MBTI assessment is a robust tool for self-awareness and improvement. It provides positive language for understanding and valuing individual differences. With practical insight that's easy to understand and implement, the MBTI assessment has helped thousands of organizations and millions of people around the world improve how they communicate, learn, and work. 
Nextier Advisors President, Kevin Martlage is a certified Myers-Briggs Practitioner qualified to administer and interpret the MBTI assessment.  The MBTI Type I and Type II assessment will help your team reach their full potential by helping to understand their preferences for interpersonal effectiveness through the self-awareness gained through the MBTI assessment.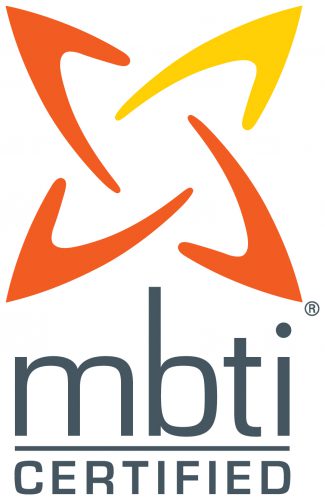 kevin@nextieradvisors.com